R.I.P. Defense Cuts? Military Spending Surges Once More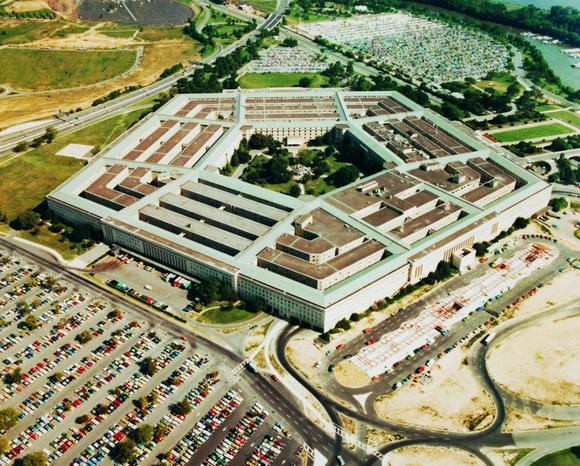 Passed in 2011, Congress's law mandating "sequestration" of government spending was supposed to bring government deficits under control and put a cap on defense spending. And for a time, it seemed to work -- but no longer.
In America and around the world, defense spending is once again on the rise.
And the Nobel war prize goes to...
This, perhaps perversely, is the conclusion that just came out of Stockholm, Sweden, home of the Nobel "Peace" Prize and the Stockholm International Peace Research Institute (SIPRI). According to a report just released by SIPRI, after years of decreases, defense spending is back on the upswing -- not just here, but everywhere.
Globally, the nations of the world spent $1.7 trillion on defense last year. That was up 1% from 2014 levels, and it was the first increase in global military spending since 2011. Spending in the U.S. actually declined between 2014 and 2015, but it has already begun rising in "fiscal" 2016 -- up about 3.6% from fiscal 2015 levels to an expected $580.3 billion.
That number includes variable spending on "overseas contingency operations" (OCO). Meanwhile, the Pentagon's latest five-year budget overview envisions our "base" defense budget continuing to grow. Base spending levels are projected to rise about 6% in total over the next five years, hitting $581.4 billion (again, not including OCO spending that usually averages $60 billion or so a year) in 2021. And so it seems that the U.S. is destined to remain the world's biggest...
More